There is no beauty without strangeness!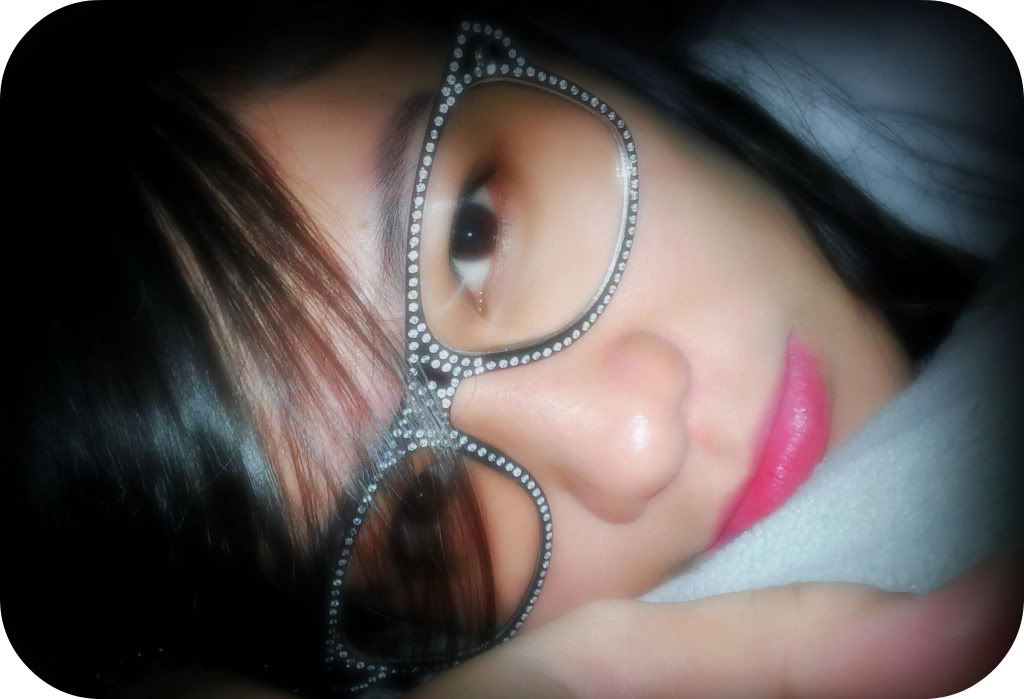 ⊱ Welcome to my blog! ⊰
I express myself by posting a lot!
I prefer to post different sorts of photos, mostly pertaining to things that I like!
FASHION, MAKE-UP & CUTE STUFF!
Thanks for stopping by!
I hope you enjoyed it.

❁◕ ‿ ◕❁


Keep Calm and Be Fabulous!
⊱ Inspiration ⊰
You may not be perfect
in many things,
but many things
can't be perfect..

without you!